Larry Dixon Photography
Categories
Photographers/Photo Finishing/Framing
About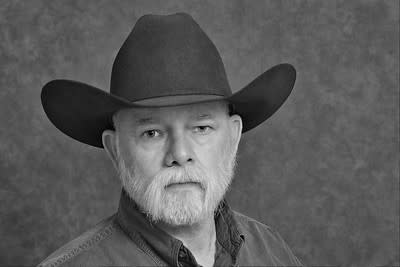 I have forty plus years behind the lens photographing numerous weddings, creating images for Blue Grass record album covers, creating custom senior portraits and other fine images.
I have photographed numerous special events that included Governors Bert T. Combs and Paul Patton.
I photographed on special assignment George Jones in concert. I created a slide presentation on home-bound students for the Kentucky Dept. of Education.
I Served as the official photographer for the Marine Corp Reserve in Fleming County for WWI hero Franklin Runyon Sousley's memorial dedication. He is one of the six flag-raisers in the famous photograph of United States Marines raising the flag on Iwo Jima in World War II.
I spent a week alongside National Geographic Photographer Karen Kasmauski as she photographed a story for the National Geographic magazine.
I currently specialize in, special events, Studio and Outdoor Portraits, fine art images and product photography.
Contact me today for your special photographic needs.
Larry Dixon
dixonlk@gmail.com / c: 606.356.7693